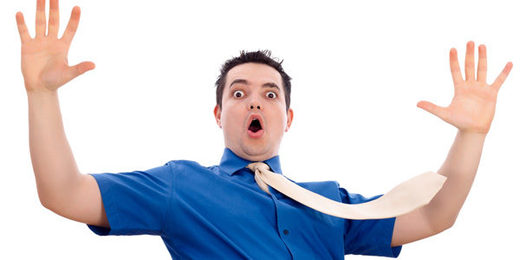 On this episode of The Health and Wellness Show we touch on some of the latest news in the health-o-sphere. Despite the ongoing hate campaign against low carb diets there are quiet whispers that red meat, fat and cheese aren't the devils they're made out to be. Can we finally cut gluten some slack and turn our attention to that spawn of Mon-Satan, glyphosate, and it's more vicious little brother, Dicamba, as a major cause of our bodily woes? Are magic mushrooms more than just for trippin'? And finally, we'll try to answer that not-so-age-old question of whether or not coconut oil is poison. Join us!
And stay tuned for Zoya's Pet Health Segment, where she tells us everything we never knew about sloths!
Running Time:
01:11:28
Download:
OGG
,
MP3
Listen live, chat, and call in to future shows on the SOTT Radio Network!