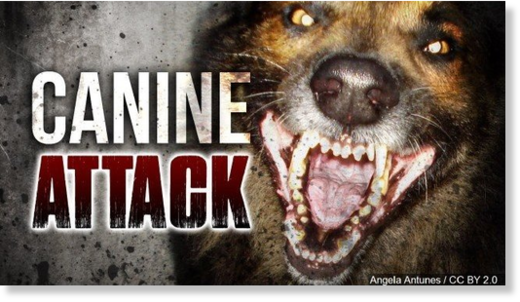 Gangadharaiah, the father of 11-year-old Thejaswini, who succumbed to injuries after being attacked by a pack of stray dogs near Doddakere in Kunigal, Tumakuru district on Sunday, is inconsolable.
"My daughter had asked me to buy a new jeans pant and a shirt for her for the Gowri festival, but even before I bought the clothes for her, she left us," he said on Monday, still in shock.
Thejaswini's mother, Gangamma, is in no better state. She fell unconscious after the incident and was shifted to Kunigal taluk government hospital where she is being given intravenous fluids, Mr. Gangadharaiah told
The Hindu.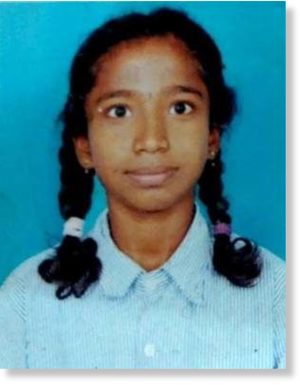 H.D. Ranganath, MLA, Kunigal and Deputy Commissioner Rakesh Kumar visited the grieving parents in Mavinakatte on Monday. The villagers of Mavinakatte, who were present, complained that poultry waste and slaughter house waste was being dumped in the open, attracting stray dogs, and demanded action against those involved in dumping the waste.
Mr. Rakesh Kumar directed the officials concerned not to allow anybody to dump animal waste around the lake and take action on those who are caught doing it. He also asked officials to earmark an area to dump animal waste and ensure it is burnt immediately.
The MLA gave the family a cheque of ₹25,000 as compensation.
The police, meanwhile, said they are yet to get the post-mortem report from the hospital.