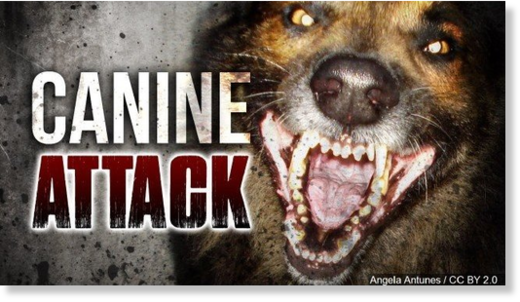 11-year-old boy Praveen who was mauled by stray dogs on Wednesday afternoon in Vibhutipura succumbed to his injuries at 8.30 pm on Saturday, Manipal Hospital authorities said.
"We regret to inform the sad demise of an 11-year-old boy at the Paediatric ICU of our hospital at about 8:30 pm. He was on advanced life support systems including ECMO and CRRT. He had septic shock and multi organ failure. Our deepest condolences to the entire family," said a statement from Dr. Anoop Amarnath, Chief of Clinical Services, Manipal Hospital.
BBMP Commissioner announces Rs. 5 lakh compensation.
The civic body Commissioner Manjunath Prasad said,"It is very unfortunate that this little boy died. We will provide the family with Rs. 5 lakh compensation. Though the Act provides only for Rs. 50,000 compensation. I had already told the officials to provide for his medical treatment too."
Prasad maintained that no case can be made against the BBMP animal husbandry officials though. Three Palike officials were arrested on Friday and booked under Section 289 of IPC (negligent conduct with respect to animals) and 338 (causing grievous hurt by act endangering life or personal safety of others).
The residents had complained that it was the illegal dumping of meat discards at the Vibhutipura Lake that had caused the dogs to throng the area.
They alleged that the BBMP hadn't cleaned the area. The Mayor and the Councillor of the area had assured to fence the lake on Thursday.
"After the SC verdict against animal cruelty, our hands are tied. We can only vaccinate or sterilise dogs, not pick them up and leave them elsewhere. It is against the rules. As far as dumping of waste near the lake goes, wherever there is food dogs go there. Even if residents offer biscuits it's the same. Illegal dumping goes on in several areas not only this lake," he said.
"If you look at the sections under which the officials have been booked, there is no clear case against them," he added.