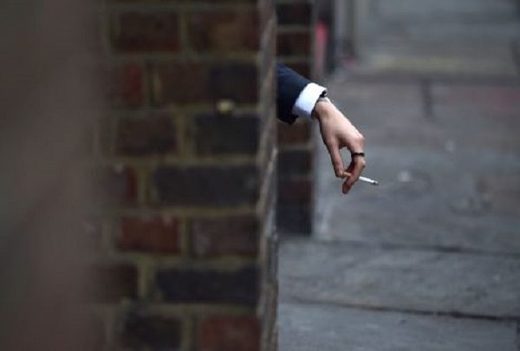 Lithuania has proposed this week new smoking restrictions. Under new amendments, plain cigarette packaging would be introduced in Lithuania, the display of cigarettes would be banned and smoking in residential balconies, outdoor cafes, beaches and other places would also be prohibited.
Under these amendments, plain cigarette packaging will be introduced in November, 2022 and it will only feature the name of the company and product in a state-approved standard type and colour, and any logo elements or signs will be banned.
The amendments to the Law on the Control of Tobacco, Tobacco Products and Related Products have been drafted by the Ministry of Health in cooperation with other institutions.