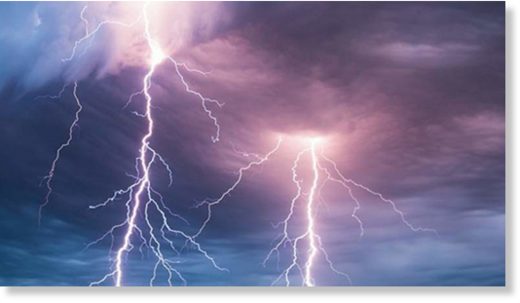 A nine-year-old student died yesterday after being struck by lightning in Southern Belize.
According to reports, Silvia Bol, a student of Na Lum Ka Village in Toledo was reportedly standing under a tree around lunch time when lightning struck her.
Bol sustained major burn injuries and passed away shortly thereafter.