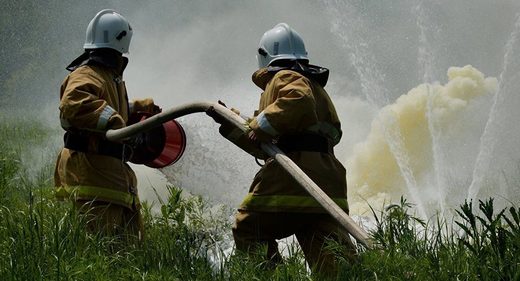 The blast took place some 20 miles southeast of Midland, in Western Texas, AP reports. According to authorities, the gas pipeline was hit by a row of explosions.
Midland's spokeswoman Elana Ladd told KOSA-TV in Odessa that the number of those injured by a series of explosions on a West Texas natural gas pipeline has risen to seven. Initially, five people were reported wounded, among them a volunteer firefighter and four pipeline staff.
There has been no immediate reports on possible causes of the blasts.
In total there were three explosions, as after the fire from the first blast had been suppressed, another two explosions followed.