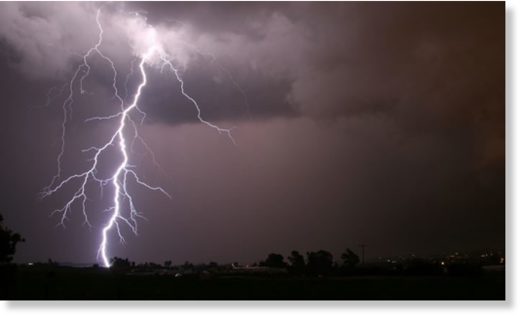 Lightning killed livestock in Tyup district of Issyk-Kul region, the Ministry of Emergency Situations of the Kyrgyz Republic reported.
Lightning killed 44 sheep and 12 goats on July 17 at 22:00 on the pasture "Suran" in Kuturgu village.
The local emergency department chief, district vice governor, veterinarian, workers of animal and plant protection department, 20 locals visited the place of the accident.
Dead animals were buried in a special place 6 km away of the village in presence of representatives of the civil defense commission, Turmush reports.