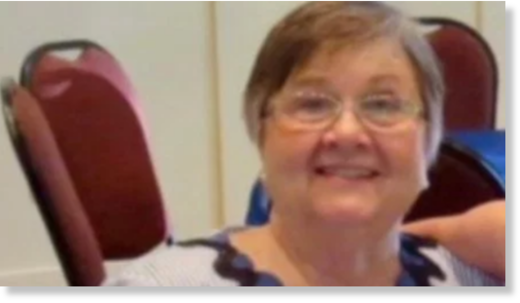 An Alabama woman's Thursday death marks the first 2018 lightning fatality in the state and the 14th in the U.S. This is on par with the national average for lightning fatalities during this time of year, NOAA official John Jensensius confirms.
73-year-old Jo Somers, of Huntsville, died weeks after being struck by lightning on June 28th. Somers had been inspecting seawall under a tree in Huntsville when she was struck, Jensensius says.
Of the 14 lightning fatalities so far this year, there have been six in Florida, two each in Arkansas and Tennessee, and one each in Texas, Missouri, Alabama, and Georgia. All victims were engaged in outside activities when they were struck. Only about a fifth of the victims were female.