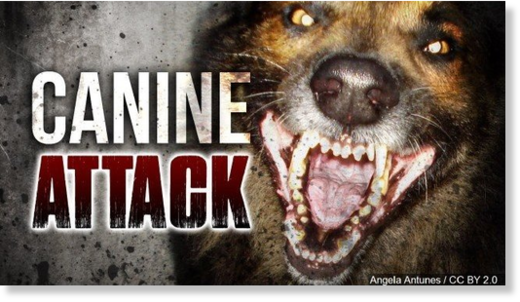 An 8-year-old boy died after being attacked by a pack of stray dogs here, officials said today.
The incident took place in Nandosi village under Ceebeeganj police station when the boy was going to a temple yesterday.
On hearing the shrieks of the boy, people rushed towards him and chased away the canines, but the severely injured child breathed his last at a private nursing home, they said.
District Magistrate Birendra Kumar Singh has sought a detailed report on the incident from ADM, Sadar.
The latest incident has brought back memories of the death of 13 children in such attacks in Sitapur district in the last six months.