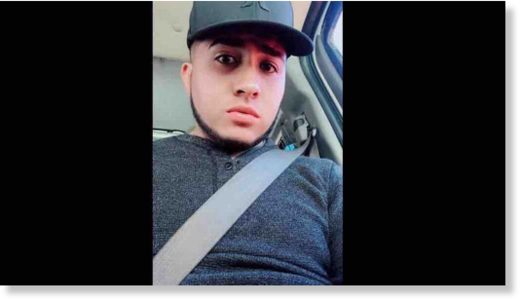 A man who was struck by lightning while working on a roof Thursday afternoon in eastern Kansas City has died, a relative told
The Star.
Leonel Sanchez, 23, and another man fell from a roof at a residence near 49th Street and Raymond Avenue. They were taken to a hospital.
Another roofer called Sanchez's cousin, Martin Contreras, and the cousin's girlfriend, Lizeth Garcia, to tell them that Sanchez was dead, Garcia said in a phone interview on Friday.
Sanchez had been in the U.S. for about seven months and was planning to return to his hometown of Tierra Nueva in central Mexico, Garcia said. He lived and worked with Contreras in Springdale, Ark., before relocating to Kansas City to work with some other cousins.