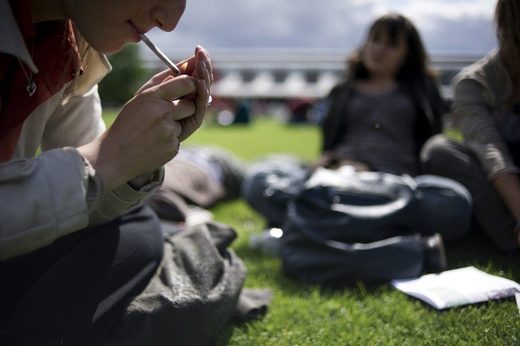 Paris is set to ban smoking in the city's parks and gardens this summer in an attempt to stub out the unhealthy habit among Parisians and cut down on cigarette butts in green spaces.
The ban will affect four parks and gardens in Paris from the summer for a four-month period and will be rolled out across the city from the autumn. The move, which City Hall hopes to eventually make permanent, is the latest attempt to cut down on smoking in France.
"The goal is to fight smoking and the trivialization of cigarettes among the young and to respect non-smokers," said Paris councillor Laurence Goldgrab.
But it isn't only about encouraging Parisians to stub out their cigarettes -- it's also about cleaning up the city's parks, say authorities.