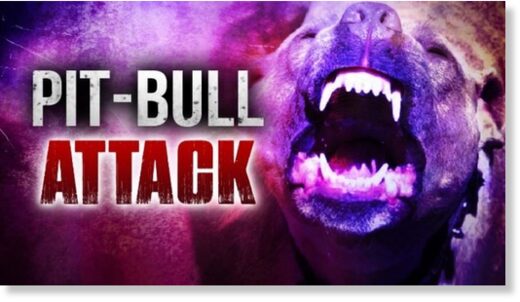 One person is in critical condition
and another is injured after being attacked by several pit bulls Saturday night.
Police say two people were walking near NE 29th street and Lindsay Ave when the dogs started charging towards them.
When the authorities arrived they found 4 pit bulls attacking a male and female victims.
An officer on the scene killed one of the dogs with a shotgun after firing multiple rounds, causing the others to run away.
The female victim was transported to a near by hospital in critical condition. The male also received multiple injuries but was treated on the scene and is expected to be okay.
Police have blocked off several streets in the area and are currently searching for the other dogs.