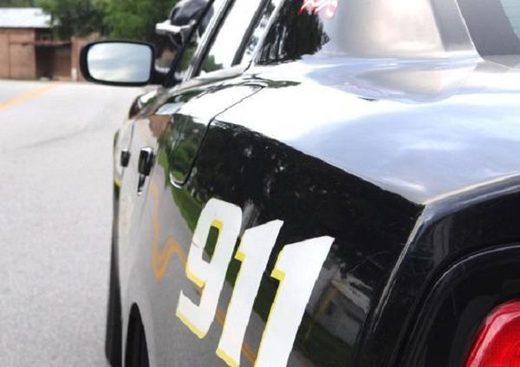 Some Rogers residents said
their homes were shaken
and so were their nerves Thursday night after a loud boom happened sometime after 8:30 p.m.
Robyn Skrhak took to Facebook to ask her neighbors if they knew what happened.
Some people said they heard it, while others said they felt it.
Skrhak thought something hit her house, she said.
Bell County Sheriff's Department Maj. T.J. Cruz said deputies were sent at about 8:44 p.m. to the area of an apartment complex on Rogers Cemetery Road for an explosion and possible grass fire.
When deputies arrived, they discovered a man who lives in the county shot about two pounds of tenarite on his property. The property owner has a self-made range on his property he uses for shooting, and the range has a berm, Cruz said.
Tenarite - or tannerite - is a binary explosive target used for firearms practice. The targets consist of two separate components that have to be mixed by the user. It takes something like a high-velocity bullet to cause it to explode. It is also designed to be nonflammable. Low-velocity bullets and shotgun ammunition won't cause a reaction, according to the U.S. Bureau of Alcohol, Tobacco, Firearms and Explosives.
The reaction produces a large vapor cloud and a loud report.
Cruz explained units have been to that location in the past on "shots fired" calls. The deputies asked the property owner to notify law enforcement officials the next time he plans to do any shooting so the department is aware and prepared for any calls it might receive for that area.
Some people are prohibited from having explosive materials, according to the ATF, including those under indictment or convicted of a crime.: