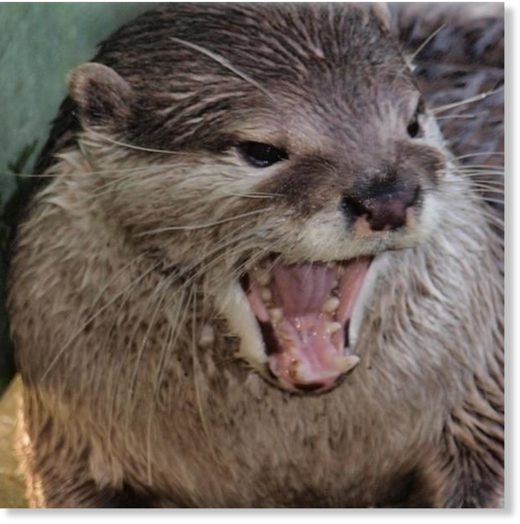 The peace and serenity of the lapping waters drew Marilyn and Jack Frieman to their Florida home 40 years ago.
But all that came to a crashing halt.
"My grandson came screaming. I mean, it affected him so terribly," Marilyn Frieman explained. "He was just crying and screaming and he was yelling about Bucky."
Otters had crept up into their backyard and attacked Bucky, the couple's 13-year-old Papillon.
The Friemans ran to catch a glimpse of the offending creatures.
"One got off the pavement, ran into the pool, jumped out of the pool and jumped into the bay," Jack Frieman said.
They rushed a bleeding and badly injured Bucky to a 24-hour emergency vet, but it was too late.
Now, the retirees only have photos of Bucky, his dog toys and his empty cage to remind them of the dog they cherished.
"It's been shattering for me. Every time I think of him I, start crying," Jack Frieman said.
Aren't otters supposed to be carefree, lovable, playful animals?
Earlier this month, one attacked kayakers on the Braden River.
"I think that people should watch out for their pets," Jack Fieman stressed. "Every time I see someone with a dog, I tell them, 'If you live on the water, please look out for that,'"