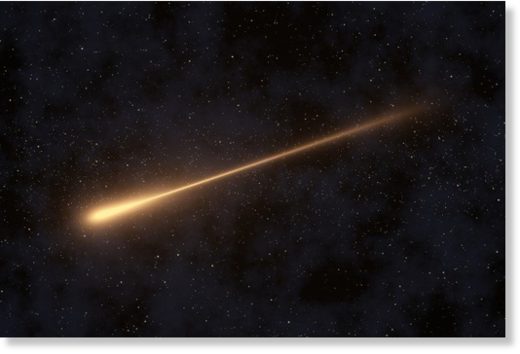 A woman in Deer Park is looking for others who may have seen what she believes was a meteor zipping through the skies in the early morning hours.
Danielle Dewling was outside her house just before 2:00 a.m. Wednesday morning when she noticed a dazzling sight in the sky.
She says she looked up and saw a big flash of orange streaking through the sky that looked like a meteor from the movie 'Armageddon.'
The Royal Astronomical Society says it hasn't received any reports as of now, but urges anyone who may have seen the supposed meteor to report it to the group.