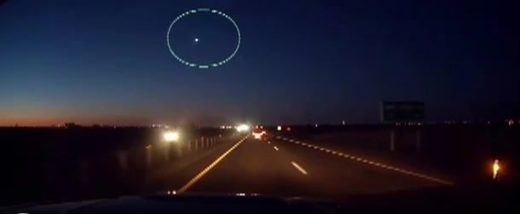 An Oklahoma City resident captured video of a meteor streaking across the sky, early Monday morning.
Jared Catalano sent in the video he recorded on his dashboard camera to News 9. Catalano said he was traveling south on N. Portland Avenue, near NW 150th Street, when the meteor appeared, just before 7 a.m.
You can watch News9's coverage
here.