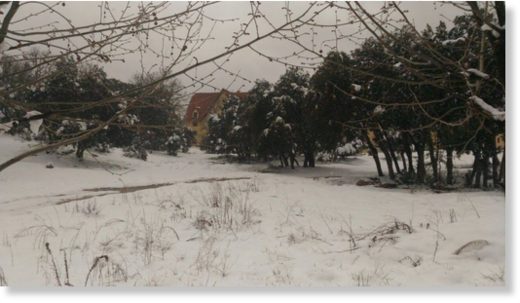 The Moroccan Minister of Transport, Abdelkader Amara, told parliament on Monday that nearly
5,000 kilometers of national, regional, and provincial roads were closed this year due to "exceptional" snowfall.
To address the unprecedented road conditions, the Moroccan Ministry of Equipment, Transport, and Logistics mobilized 117 snow plows. Amara also made a public reminder that, before getting behind the wheel, Moroccans can use the application "MaRoute" to access the most recent information about the state of the roads across the country.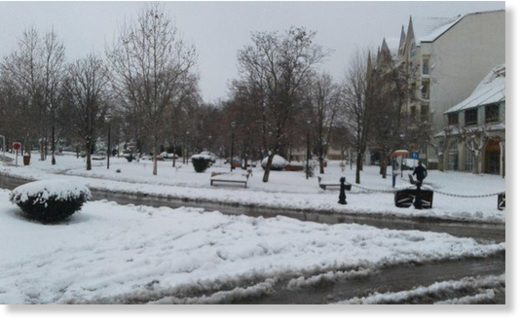 The Minister also acknowledged that geographical distribution of these blockages disproportionately affects rural areas. He highlighted major projects that concern 22,000 rural roads and 262 technical installations, at a cost of about MAD 28 billion. These new facilities are expected to benefit 3.5 million people in rural areas in 73 provinces.
Abdelkader Amara said that his department is committed to connect this network to classified roads, approximately 8,000 kilometers, which will cost about MAD 8 billion and will include 180 installations.