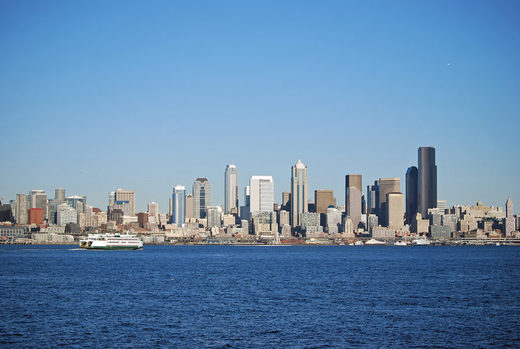 Via
e-mail and text
, we've received multiple reports of something loud that shook homes in northeast West Seattle just after 7:30 pm - North Delridge, Luna Park, east Admiral/south Harbor Ave. areas.
Reports were like this one from Steph:
Our house shook so hard things moved a little.
We've checked around and there were
no SFD emergency responses
for explosions, fires, crashes; also,
no earthquake reports
. So far, officially a mystery, but we're mentioning it in case you wondered too.