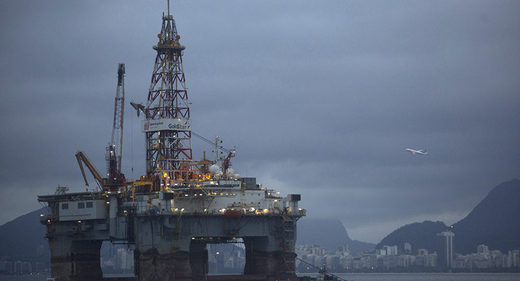 The Trump administration has removed the US state of Florida from its draft
offshore drilling
plan after discussions with Florida Governor Rick Scott, US Secretary of the Interior Ryan Zinke said in a statement.
"As a result of discussion with Governor Scott's and his leadership, I am removing Florida from consideration for any new oil and gas platforms," Zinke said via Twitter on Tuesday.
Zink said he supports the governor's position that
Florida's coasts heavily depend on tourism as an economic driver
, and added that President Donald Trump had asked him to execute the offshore drilling plan in a manner that supports the US national energy policy while considering local and states' concerns.
On Thursday, Zinke announced plans to open up the National Outer Continental Shelf for leases on
oil and gas production
.
The Interior Department has said it wants to open

up to 90 percent

of the total Outer Continental Shelf area
and more than 98 percent of undiscovered, technically recoverable oil and gas resources in federally-controlled offshore areas for future exploration and development