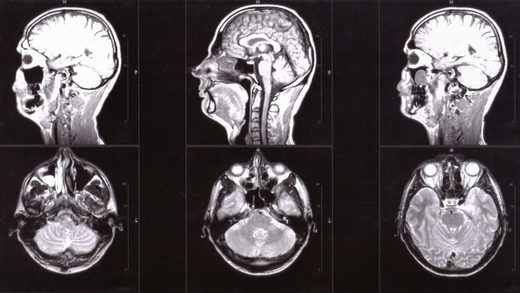 Murderers, fiends, offenders, crooks, abusers -- criminals and criminal behavior have always been a part of the human landscape. The reasons for their behavior have stumped the best minds on the planet and there is no surefire way to identify who will become a scourge of humanity and who will become an upright citizen. Nature vs nurture has been an ongoing debate in the social sciences with nurture -- as it does offer some glimmer of hope -- often winning out. However, new research points out that we are relying too much on a sociological viewpoint to explain crime and violence. Biology plays in important role too, and in some cases genetic inheritance is the only explanation that makes sense.
Join us on this episode of The Health and Wellness Show where we discuss the genetic and evolutionary aspects of antisocial behavior and attempt to answer the question: Are some people born to be bad? And stay tuned for Zoya's Pet Health Segment, where she discusses how to pet your cat without suddenly getting scratched or bitten!
Running Time:
01:25:46
Download:
OGG
,
MP3
Listen live, chat, and call in to future shows on the SOTT Radio Network!