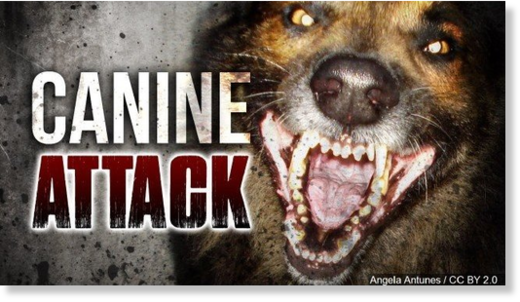 Packs of stray dogs confront people on almost every road in this town. Lanes and by-lanes here are dreaded as pedestrians, cyclists and two-wheeler riders have been victims of the menace past dusk. During last four years as many as 43,422 persons were attacked by the stray dogs in the orange city. These figures have badly exposed failure of the Health Department of Nagpur Municipal Corporation (NMC) to control dog menace in the city. Due to apathy of the civic body 36 persons died due to rabbies in last four years. This proves that the stray dogs are posing a major threat to the people, still civic body is not serious about the sterilization of the dogs to control their birth.
As per one estimate, Nagpur city has around 90,000 to 100,000 dogs roaming in different areas.
A query under Right to Information Act sought by Activist Abhay Kolarkar revealed that maximum 24 deaths due to dog bite were registered in 2014-2015 while 10 deaths were registered in 2015-2016. In current year, the Health Department had registered 2 deaths in Government Medical Colleges due to dog bite.
The only option of sterilisation had abysmally failed to get rid of stray dogs who move in hordes and attack unsuspecting commuters leading to number of accidents involving two-wheelers in bylanes mostly caused by the dogs chasing the riders, In many cases, children are victims of dog bite. The zonal offices of the civic body received several complaints about dog bite.
The Health Department informed that total

10,643

persons were victims of dog bite in 2014-15, while

12,207

persons were attacked in 2015-2016. As per the figures, the figure touched

14,148 in 2016-2017
and 6388 dog bite cases were registered till August/September 2017.
The NMC had spent Rs 39.24 lakhs between July 2014 to March 2015 for sterilization of 7424 dogs while Rs 14.99 lakhs were spent on sterilization of 2836 dogs in 2015-2016.
Sources claimed that the dogs menace is registered in outskirts areas of the city. They pose greater risk to citizens at night.
The Health Department will appoint two agencies for the sterilisation of the dogs to control their birth. These agencies work under Animal Birth Control and Anti-Rabies (ABCAR) Vaccination programme.