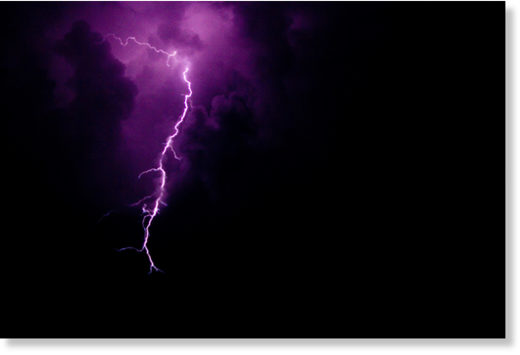 Three children died on the spot when a lightning bolt struck them in an agricultural filed in Yadgir district on Thursday. In another incident in the district, a 42-year-old man also died due to lightning.
The siblings Kareppa Tippannanavar (16), Nagaraj (13), and Nagendramma Tippannanavar (9), were rearing sheep outside Goudagera village of Yadgir talukin the evening when lightning struck.
In another incident at Yanni Wadagera village of Surpur taluk, a man was killed and three others sustained injuries after lightning struck them. While Nagappa Abaleppa, 35, died on the spot, Sabava Hosamani , Jayashri Hosmani and Ayyamma Hosmani sustained injuries. Police said the deceased and the injured were harvesting their field when lightning struck them. The injured have been admitted to a hospital in Vijayapura.
Meanwhile in Koppal, four persons including three women were injured at Adavichikkabavi tanda in Gangavati taluk when lightning hit them. The injured are Paramma, Shivamma, Jalamma and Ramappa, who were admitted to hospital in Gangavati and are said to be out of danger.