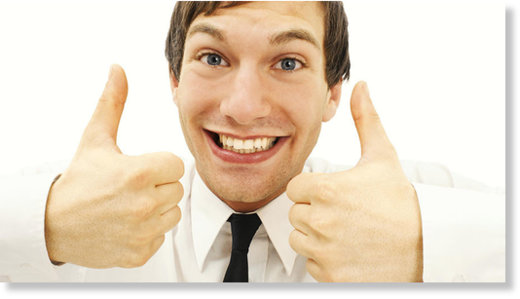 Happiness is ill-defined, elusive and fleeting. Yet, it is relentlessly pursued by millions of people all over the world through classes, 'happiness counselors', workshops and cruises. Entire bookstore sections are devoted to this topic and a whole branch of psychology -- positive psychology, or 'joyology' -- is dedicated to its study and propagation.
Numerous studies have been conducted on happiness. In some, people choose money over well-being, others say that love and friendship are the keys to happiness. Still, other studies show that a person's level of happiness always returns to baseline despite tremendous suffering or episodes of intense joy. Some researchers consider happiness a state of mind that can be cultivated while other lambast the pursuit of happiness and positivity as a denial of reality and lying to the self.
Join us on The Health and Wellness Show as we discuss the topic of happiness and whether seeking it out is even worth the trouble. And stay tuned for Zoya's Pet Health Segment on the topic of emotions in pets and finding happiness in nature.
Running Time:
01:23:35
Download:
MP3