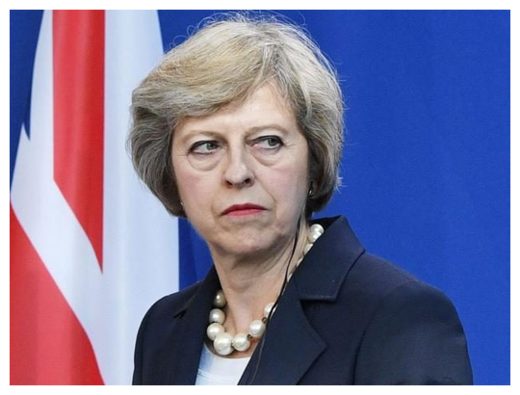 Last week's UK general election result has apparently taken the establishment there by complete surprise, with Theresa May's Conservative Party losing the small majority it held before the election. The only surprise for us was that Corbyn didn't 'do a Trump' and become the next PM. As that country continues its lurch from political crisis to political crisis, we'll look at some of the many emergent contradictions thrown up by this and other recent elections and referenda in the UK and beyond.
The bombshell news last week was the apparently sudden decision of Saudi Arabia and other Arab countries to cut diplomatic relations with their erstwhile ally Qatar, and impose what effectively amounts to an economic blockade on the small Persian Gulf country. Next thing we know, 'ISIS' has massacred people in Iran's parliament. Where the heck did this come from?! Hint: funding of Islamist terrorism has - in a sense - nothing to do with it.
Meanwhile terrorists are on the run in Syria, where Syrian state forces are making advances across the desert (in spite of US airstrikes against them from across Syria's borders). But just as one head of the Islamist terror hydra is beaten, another rears its heads in the Philippines, where 'ISIS' is apparently expanding its control beyond the southern city of Marawi.
Running through all these threads is 'ISIS', that ragtag bunch of jet-setting headchoppers that somehow always manages to intervene in and influence world events of major importance.
Join us today on
Behind the Headlines
from 4-6pm UTC (6-8pm CET, 12-2pm EST) for more of the real story behind the 'War on Terror'.
Running Time:
02:04:07
Download:
MP3