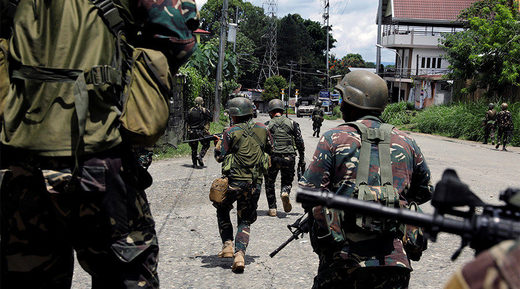 The virus of postmodernism appears to be peaking as an outbreak of liberal delusions flood the United States. The 2016 US presidential election unleashed the Great Liberal Hysteria and there are no signs of it letting up. An unhinged frenzy is being set loose among college campuses, entertainers, and politicians. This past week we've seen everything from Kathy Griffin's bizarre claims of being a victim after her ISIS-inspired Trump gaffe, to the Evergreen State shutdown, to the continually pathetic antics of Hillary Clinton ranting about Russians under her bed (and Macedonians too!).
Meanwhile the geo-political world continues to be rocked as Trump pulls out of the Paris Climate Agreement and snubs NATO colleagues at the Brussels summit. What will the ramifications be? The UK election circus is competing with the US to be the most ridiculous, oh, and ISIS has unleashed an invasion of Philippines.
Tune in to Behind the Headlines this Sunday June 4 from 6-8pm CET (4-6pm UTC, 12-2pm EST) for the scoop.
Running Time:
01:56:49
Download:
MP3