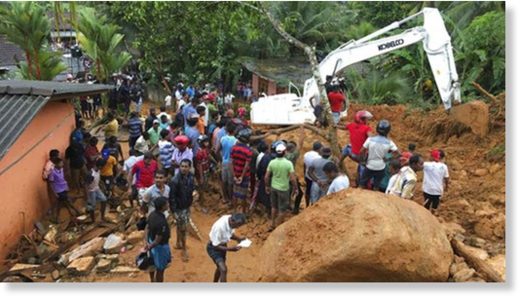 At least 25 people were killed and 42 went missing in Sri Lanka due to floods and mudslides caused by torrential rainfall on Friday. A team of 400 soldiers have been rushed to the rescue of over 7,800 people who have been affected by the calamity.
According to a Reuters report,
at least five landslides have been reported in Kaluthara
, which is the worst-hit district on the west coast of the Lankan island. This is the time of the year when the island nation witnesses highest rainfall, from the month of May to September.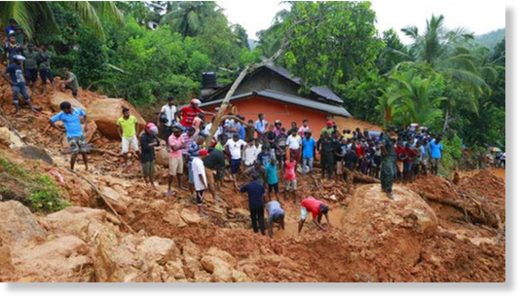 As the rescue operations continue, Home Affairs Minister Vajira Abeywardana has issued a
warning that the situation can worsen in the next 72 hours
, as reported by AP.