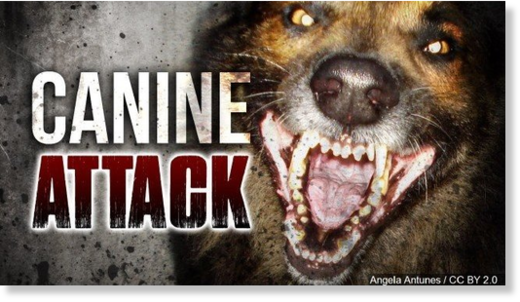 A Redding resident died at Danbury Hospital after being attacked by her own dog at a home on Deacon Abbott Street on Friday, May 12, Redding police reported Tuesday.
The dog is being held by Redding Police and an investigation into the situation is underway. Police are withholding the name of the victim until all family members can be notified.
According to Redding Police Chief Doug Fuchs, the victim was in a Deacon Abbott home when she was attacked by her own dog.
She suffered "very serious injuries" and was transported to Danbury Hospital, where she later died.
Fuchs said the dog attack set off a series of events which lead to the death of the resident, though the attack, itself, may not have been the exact cause of death.
"We're awaiting the autopsy" to determine the final cause of death, Fuchs said.
Fuchs also noted this attack is not related to the dog which had been roaming the area of Deacon Abbott Road in recent months.