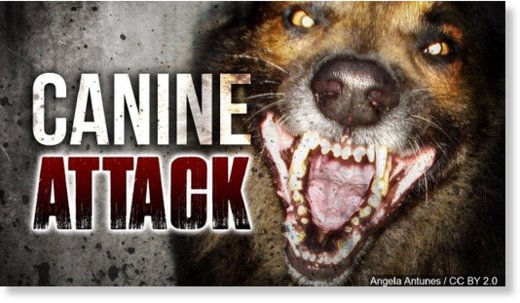 A 6-month-old child was killed this afternoon after being attacked by a dog.
The incident occurred just before 1:15 p.m. on the 9100 block of West Brilliant Prairie Court, near West Centennial Parkway and North Fort Apache Road, according to Officer Laura Meltzer of the Las Vegas Metropolitan Police Department.
The child was taken to Centennial Hills Hospital and later pronounced deceased.
The mother of the child was inside the home at the time. Police say their pit bull, for some reason, became agitated and bit the child. The mother immediately called 911. The baby was pronounced dead at the hospital.
"This is something a lot of families can learn from," said LVMPD Officer Larry Hadfield. "It's an absolute tragedy, and regardless how trusting you are of your animals in your house, you have to make sure you are supervising."
Ron Tripodi, who lives right behind the home where the dog attack happened, says he has seen the pit bull on occasion.
"I think it's kind of ridiculous," he said. "I mean, how does it happen? How do you leave a dog with a baby? How does it happen?"
Police say as a standard procedure, LVMPD's Child Abuse and Neglect Division will be looking into the case. In the meantime, animal control has taken the pit bull into custody. Tripodi says he is conflicted when it comes to pit bull attacks.
"They just got a bad rap. I don't know if they are good dogs or not," he said. "Maybe they should do something about these dogs."