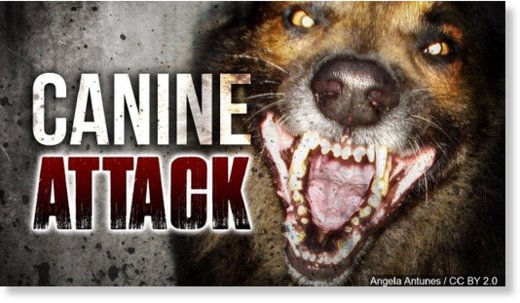 A man mauled by a dog in Dayton has died. The dog suspected in the attack was shot and killed by police.
The attack happened in an alley in the 300 block of Middle St. around 4:40 a.m. on Tuesday.
Officers went to the scene after a 911 caller reported hearing someone screaming for help and crying. The caller also reported hearing several dogs barking loudly.
When officers arrived on the scene, they found a man with serious injuries. He was taken to Miami Valley Hospital where he was pronounced dead.
Police believe the man was an innocent victim.
According to Police on-scene, the pit bull was able to break free of a chain, and attack the man.
Police began searching for the dog immediately after the attack. Once officers found the dog, they fired shots at the animal, described as a tan pit bull. The dog died a short time later.
2 NEWS Investigates' Natalie Tendall has confirmed the Montgomery County Animal Resource Center has been called to this same address in the past.
We are working to learn more about the owner of the dog involved in Tuesday's incident.