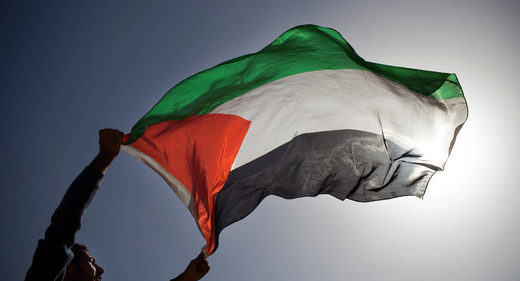 An Israeli settler ran over a Palestinian girl Thursday near the city of Bethlehem, local media reported, citing a security source.
The 13-year-old girl was sent to the hospital, the WAFA news agency said, adding she was in moderate condition.
The incident comes just a day after Israeli soldiers shot dead a Palestinian national after he allegedly
rammed into Israeli civilians
, also near Bethlehem.
Earlier in the day, Palestine's Foreign Ministry
condemned the killing of the alleged rammer
, identified as 21-year-old Sohaib Mashahreh, and described him as
"a victim of the Israeli army's death game they play against Palestinians."

Tensions between Israel and Palestine have continued to escalate through the years. Currently, Palestinians seek to create an independent state in the West Bank and for the withdrawal of Israel from the Palestinian territories it occupied after the Six-Day War in 1967.