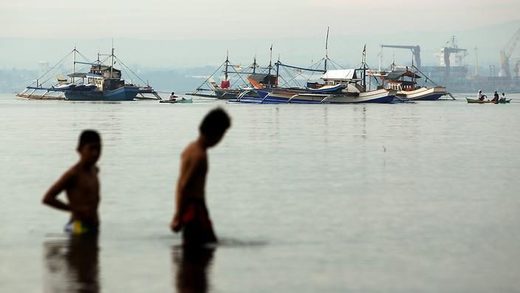 A 5.6-magnitude earthquake has shaken the waters near Samar Island in central Philippines with
no damages or casualties reported.
The earthquake struck at 8.40am (local time) on Monday 137 kilometres northwest of Calbayog Town, to the north of Samar Island, and 500 kilometres southeast of Manila, with the epicentre located at a depth of 8.2 kilometres, according to the United States Geological Survey (USGS).
No tsunami alert has been issued.
On February 11, a 6.7-magnitude earthquake in the southern island of Mindanao killed eight people and left 200 injured.
The Philippines is situated on the so-called Pacific Ring of Fire, an area of great seismic and volcanic activity that is hit by around 7,000, mostly moderate, earthquakes every year.
Source: Agencia EFE