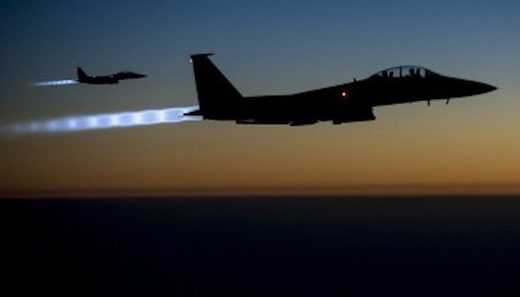 A US airstrike in Raqqa countryside has killed a plethora of civilians and injured dozens more.
The airstrike devastated an internet coffee shop in Hanedah town in western Raqqa countryside. The airstrike killed more than 20 civilians and injured dozens more.
The names of the victims of this US war crime are as followed:
Aboud Al-Share and his two sons
Ibrahim Muhammad and his son
Yaseen Huwidy and his son
Hamoud Al-Aani
Fouwaz Al-Aani
Ahmad Al-Muhammad
Abd Al-Baset Al-Muhammad
Majd Al-Yaseen
This tragedy comes as the United States launched devastating missile strikes against the Syrian military after it alleged the Syrian government used chemical weapons against its own civilians.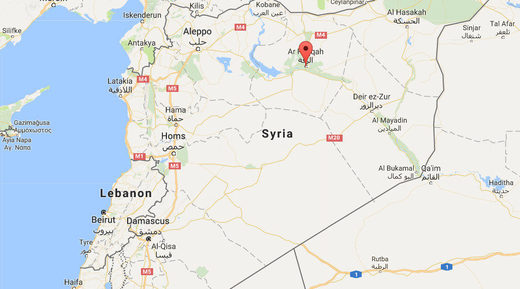 The allegation was
debunked
, however, US President Donald Trump still decided to launch dozens of Tomahawk missiles at the Sharyat Airbase in Homs countryside, killing Syrian soldiers and ruining 15 Syrian jets used to bomb ISIS.
The resulting attack led to ISIS forces in the eastern countryside of the Homs Governorate to launch a powerful offensive yesterday morning,
a local military source informed Al-Masdar
.