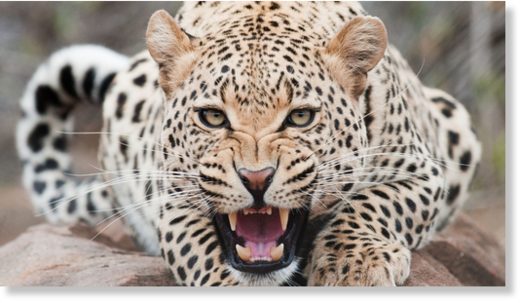 65-year-old farmer and his son were attacked by an adult leopard in Hemal village of Jafrabad taluka in Amreli on Tuesday early morning. Meanwhile, a four-year-old boy, who was attacked by a leopard in Chotra village of Rajula taluka of Amreli on April 1, died during treatment at Ahmedabad civil hospital on Tuesday

According to forest officials, the leopard had attacked Mangubhai Wagh and his son Kalu Wagh (40) of Hemal village while they were asleep in their house.
After attacking the father-son duo in the living room, the leopard entered the bedroom, when Mangubhai and Kalu locked the animal inside. They then called the villagers and the forest officials who after two hours of struggle were able to tranquillise the leopard. The animal was sent to Jasadhar Animal Care Centre by the forest officials.
Mangubhai and Kalu were admitted to a trust-run hospital in Mahuva where doctors said that their condition was stable.
Meanwhile, four-year-old Roshan Katiya from Chotra village of Rajula in Amreli, a victim of leopard attack, succumbed to injuries at Ahmedabad civil hospital on Tuesday.
On April 1, when Roshan was sitting near his house in Chotra village, a leopard came from the nearby forest area and pounced on him. Sharada, Roshan's mother, who was sitting near him, hit the leopard with a metal bucket. The leopard got hurt and fled in to the forest.
Roshan was admitted to government hospital in Rajula for treatment. On Monday Roshan was referred to Mahuva and later sent to Ahmedabad after he developed some complications.