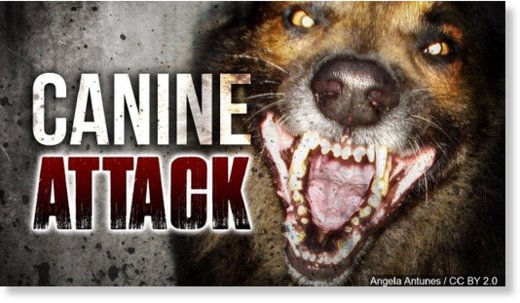 A child is fighting for life after being attacked by a dog as two people remain in police custody.
Police shot the animal dead after it bit the youngster, said to be a toddler, during the incident in the Jenkins Dale area of Chatham, Kent, on Tuesday evening.
"Officers, including firearms officers, attended and to ensure public safety the dog was shot dead," Kent Police said in a statement."
"The South East Coast Ambulance Service and the Kent, Surrey and Sussex Air Ambulance Service also attended and
the injured child has been taken to a London hospital in a critical condition."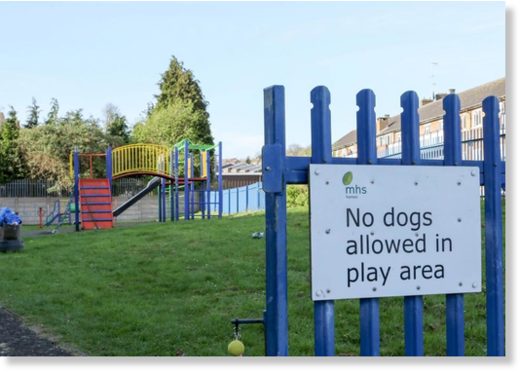 A neighbour said she heard a gunshot and saw the child, reported to be a girl, being carried to an ambulance.
Two people have been arrested and remain in custody while inquiries continue, Kent Police said.
A child was seriously injured after being bitten by a dog in #Chatham this evening, we're at the scene 1/2 https://t.co/7pJgVqDVSD

— Kent Police (UK) (@kent_police) 4 April 2017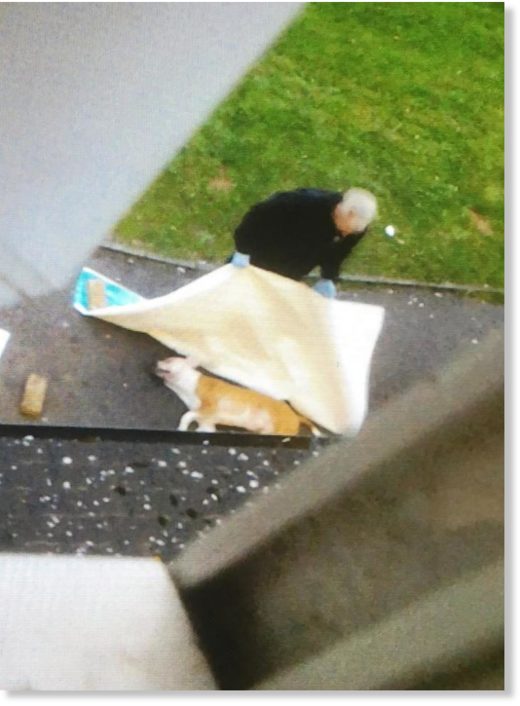 The force appealed to members of the public who may have footage of the incident to contact police and not to share it on social media.
One man wrote on Facebook: "Personally knowing the family and the child involved and seeing the aftermath of such an event has shocked me!
"Hoping the little girl, which i will not name, is ok and is in the best possible care. I'm with the sister now who is shocked and shaken."
Horrid news from Chatham this evening. My thoughts and prayers are with the child & their family tonight https://t.co/pLElwhizsf

— Tracey Crouch (@tracey_crouch) 4 April 2017
Jaspreet Uppal, who lives nearby, told the Press Association: "First I heard a gunshot, there was a dog on the floor. A few officers carried out a child from the back area of the flats.
"There is a little park there. I could not see the child, they were covered. I think they were quite small."
Local MP Tracey Crouch said: "Horrible news from Chatham this evening. My thoughts and prayers are with the child and their family tonight."
Source: AP