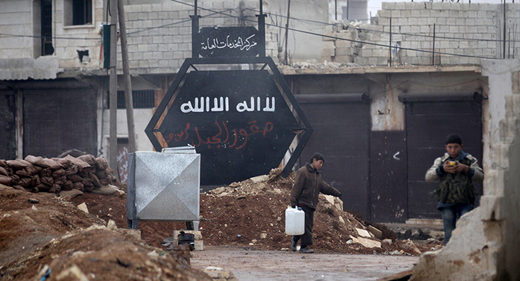 The ministry also pointed out that 117 nationals of different countries were charged with sponsoring terrorism in Saudi Arabia.
"
Saudi Arabia is fighting against IS [the Daesh terrorist group, outlawed in numerous countries], making efforts to combat its financing. At least 226 bank accounts have been closed on suspicion of sponsoring terrorism
," the ministry wrote on Twitter.
​The representatives of Saudi Arabia, the United States and Italy headed the working group for combating the Daesh financing on the sidelines of the ministerial meeting of anti-Daesh coalition member countries, which took place in Washington earlier this week.
On March 16, Saudi Minister of Defense Mohammed bin Salman said the country was ready to take any actions to eliminate terrorism in the Middle East.