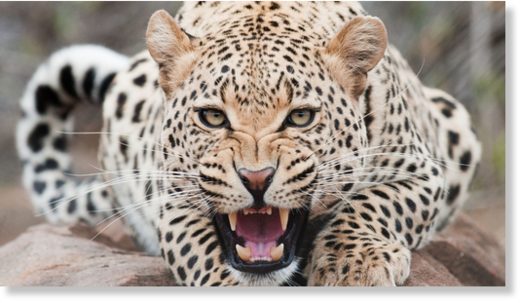 A person was today mauled to death by a panther near Sariska area in the district of Rajasthan, officials said, adding that the animal was later killed by villagers in retaliation.
"Rampratap Gurjar was killed in the panther attack in Madhavgarh near Sariska. After attacking the man, the panther hid in a cave-like place. The villagers set that place afire, leaving the panther charred," R S Shekhawat, Sariska field director, told PTI.
He said the body of the man has been handed over to family members, adding that a compensation was also provided to the aggrieved kin.
"An FIR will be lodged against the villagers for killing the animal," Shekhawat said.
The forest department had launched a massive hunt to nab the panthers involved in the deadly attacks on humans. Though a panther was caught last month, such attacks remain unabated in the area.
It is the seventh death due to panther attacks in Sariska in recent times.
Source: Press Trust of India