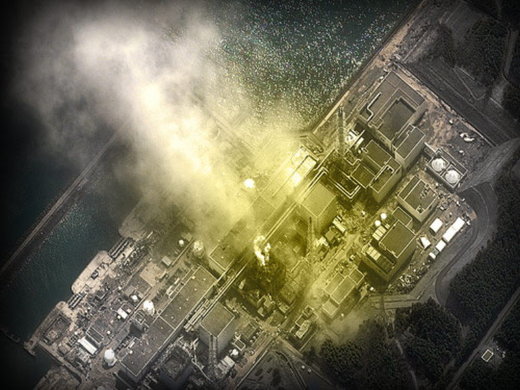 On this episode of The Health and Wellness show we'll discuss new developments in old topics. Many people are well aware that, despite the convenience and seeming necessity, the use of cell phones can be hazardous to your health. Well a new generation of cell phone tech is coming down the pike and promises to blanket the earth with even higher levels of microwave radiation than ever before. Is it too late to turn back the clock or has humanity's love affair with wireless technology doomed it forever?
With a new vaccine commission in the works, RFK Jr. is shaking up the health world with his call for more investigations into vaccine safety. The consensus among the medical community is that the debate is settled: Vaccines are safe and effective. However, with new information on contaminated vaccine batches and research on various neurological disorders linked to vaccines how can this possibly be the case?
Not only is Fukushima wreaking havoc on the health and well-being of humans and animals around the planet it's also killing robots! This ongoing disaster has surpassed Chernobyl in severity and the news (not reported in the mainstream, of course) seemingly gets worse by the day.
Join us for a lively discussion and stay tuned for Zoya's Pet Health Segment where the topic will be vaccine titer tests for pets.
Running Time:
01:29:52
Download:
MP3