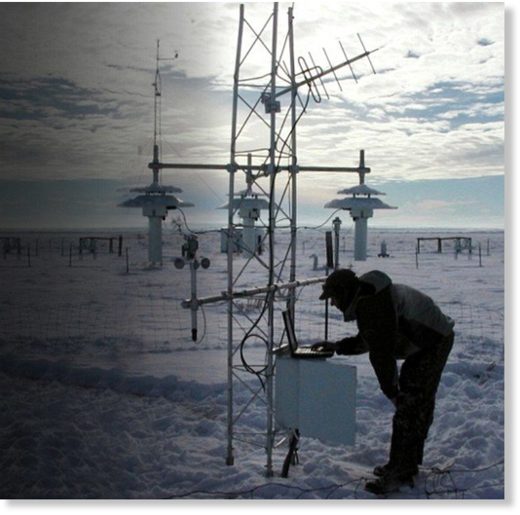 Retired NOAA climatologist Dr Bates, comes out with the bombshell of the century that there is no global warming.
NOAA changed temperature data to show warming to effect political will to get USA and other countries to sign 2015 IPCC global climate accord.
Also $100 billion in funding to be lost if no warming continues.
Sources