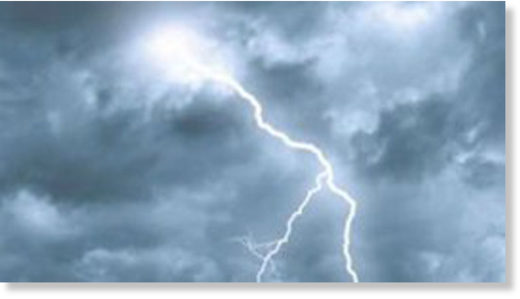 A man has been struck by lightning and killed while fighting a grassfire in the New South Wales central west.
It is understood the 22-year-old was struck about 4:00pm on Tuesday at a sheep property at Moolarben near Mudgee.
A severe storm swept the area earlier in the day, with lightning strikes igniting several fast-moving grassfires at the sheep property on Ulan Road.
Firefighters from the New South Wales Rural Fire Service battled tough conditions but managed to extinguish the fires.
The man that died was assisting crews and is believed to have been struck while he was checking on livestock.
Police believe he was living on or working at the property.
They are investigating the death and have spoken to others who were present at the time.