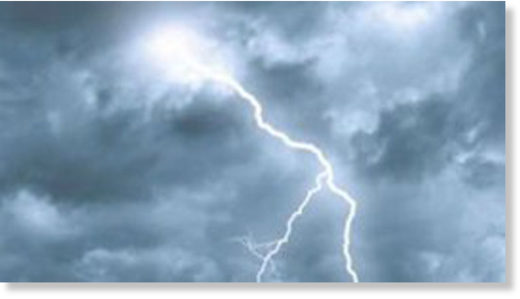 A 17-year-old youth was killed after being struck by lightning at Nasirpur village in the district, police said today.
Monu had come out of his house yesterday during rains when lightning struck, killing him on the spot.
His body has been sent for post-mortem.
Meanwhile, rains have been reported in different places in the district today as well.
Source: Press Trust of India