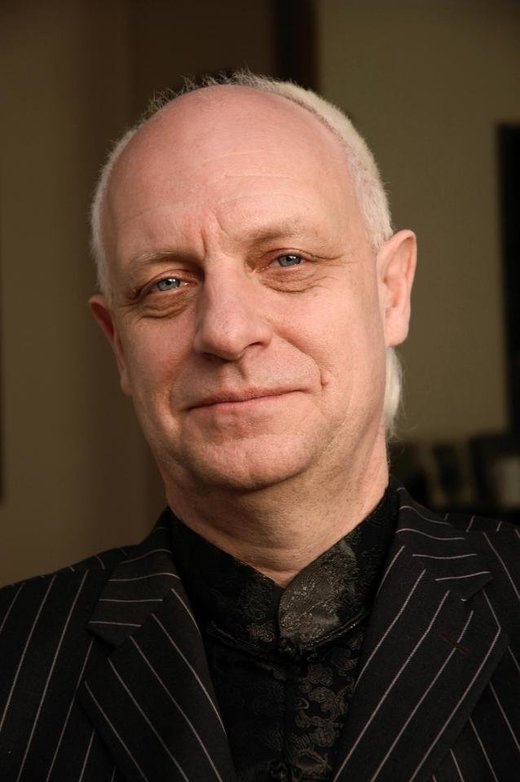 A PSYCHIC who predicted Donald Trump's election win, Brexit and the Nice attack has unveiled his predictions for 2017.
Craig Hamilton-Parker has forecast a deadly flu epidemic, a fire in the House of Commons and a volcanic eruption in Iceland.
He also predicted a biological terrorist attack on a school, a drought in the US and floods in Europe. And he believes an ancient squid-like creature will be discovered in Egypt.
The Southampton-born prophet, 62, releases his forecast on his website, psychics.co.uk, every year and in 2016 he predicted Trump's win, Britain leaving the EU and
David Cameron resigning
.
He also forecast terrorist attacks at shopping malls and
a luxury resort
and a
gun attack in an art gallery
.
This year his predictions include:
A crash in the Euro and Denmark and Italy leaving the EU.
Hillary Clinton's resignation from politics after a release of documents.
A toxic or biological attack on a school in Europe.
North and South Korea becoming one country as Kim Jung-un is overthrown
A worldwide flu epidemic.
A political divide in America between east and west with riots and gun crimes soaring.
A large fire at the Houses of Parliament caused by "bad maintenance" not a terrorist attack .
Ancient Giant Squid making the news - found frozen in ice.
Assassination and kidnap attempt on the pope at the Vatican. Swiss guards killed.
He added: "I feel that 2017 and 2018 are the years when miraculous spiritual things will be revealed to the world as it finally breaks the yoke of the Age of Materialism."