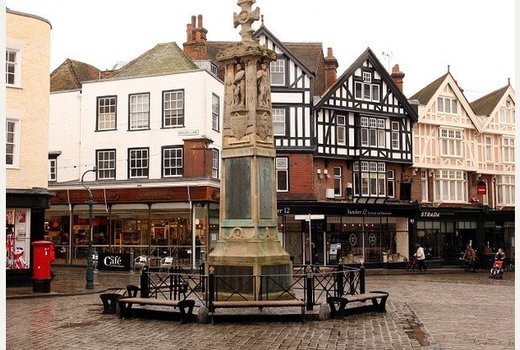 A mysterious explosion heard in Canterbury has sparked widespread speculation on social media.
The noise, which one person described as possibly being a beam falling off a crane, woke people from their sleep on Monday (January 16).
People in Sturry Road, Hales Place, Broad Oak and Thanington all confirmed they had heard the bang around 10.45pm. Dozens of people took to social media to speculate on the cause.
One person from Sturry Road told Kent Live:
"It sounded like an actual bomb or something going off. But no one seems to know what it was." Another person from New House Lane said: "It sort of resembled the vibration and boom sound we experience from MOD Shoeburyness." But her speculation was shot down by others who pointed out the firing range is closed at night.
Rumours were rife that the noise came from a nearby steel stockholding and supply company, with steel falling from a crane while loading a trailer.
Kent Police, Kent Fire and Rescue Services and Canterbury City Council said they logged no incidents related to the sound.