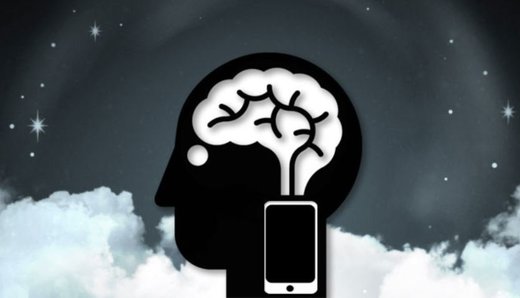 2017 is here and it promises to be an interesting year in health news. On this episode of the Health and Wellness Show we'll cover just some of the topics that have caught our eyes.
Aerotoxic Syndrome: Ever heard of it? We hadn't either, but apparently this scourge is one of the biggest cover-ups in the airline industry. Speaking of traveling, the CDC is taking stepping up its ability to deal with 'quarantinable communicable diseases'. That illustrious agency is once again proposing a rule to screen, test and quarantine people who maybe be "sick". The CDC introduced this scheme in 2005, but after a wave of critical comments, including from the travel industry, they shelved the rule. Why, all of a sudden, is it back in play?
If having your travel hampered is making you depressed, don't worry. There are new, high-tech health apps to help you cope with life...while tracking your every move and sending your data to concerned professionals.
On a more positive note the vaccine issue maybe getting some more attention in 2017 thanks to Robert F, Kennedy Jr. and his proposed new role as chair on the Vaccine Safety and Scientific Integrity Commission.
Join us for a lively discussion and, as always, stay tuned for Zoya's Pet Health segment where the topic will be ketogenic diets for dogs.
Running Time:
01:05:44
Download:
MP3