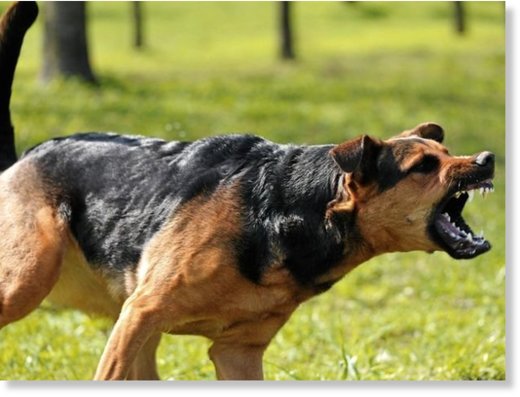 Hundreds of dog attacks were reported across Mackay Regional Council area last year, despite rules around dangerous dog ownership.
The council's health and regulatory services manager, Craig Shepherd, said there was 491 reports of attacks from January 1 to December 31 last year.
Reports "varied from barking and growling to biting", Mr Shepherd said.
The council investigates all dog attack reports, however there has been "very few instances" where dogs have been euthanased immediately, he added.
"These instances have been due to the severity of the attack and the immediate threat to public health and safety," Mr Shepherd said.
"In all cases, incidents are thoroughly investigated and animals are dealt with in accordance to the Animal Management (Cats and Dogs Act) 2008.
"Some dog owners will surrender their animal to council whereas others will decide to euthanase their dog themselves."
Mr Shepherd said amongst the 20 active dangerous dog permits across our region the two most common breeds were American Staffordshire Terriers and Staffordshire Terrier Cross type dogs.
"In saying that, dogs of all breeds have been regulated including small terrier type dogs through to larger bull mastiff type dogs."
92 dangerous dog permits have been issued by the council since 2010.
"Dogs of all breeds have been regulated, including small terrier-type dogs to larger bull mastiff-type dogs, and are kept in various regions of the Mackay Regional Council area."
Mr Shepherd did not say how many of the dogs involved in reported attacks had been registered with the council at the time.
He added if a member of the public had a run-in with a dangerous dog in the region, they should get in touch with the council.
"Regulated dogs are identifiable by a yellow disc on their collars," he said. 
"The disc will state 'Regulated Dog' and contain the phone number of the person responsible for the dog. 
"All incidents of regulated dogs found unrestrained should also be reported to council for follow-up."