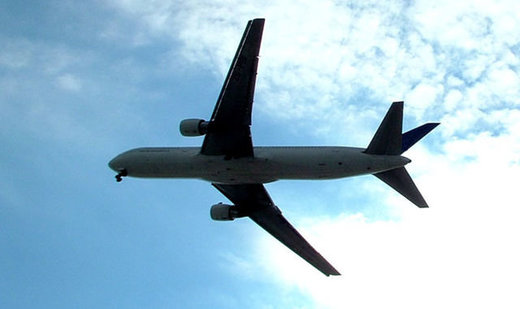 Reports of two large bangs in North Yorkshire have been blamed on another Sonic Boom.
They were heard in the Bedale area. Members of the public called the force control room to say they had heard two massive explosions.
The Police have tweeted that the sounds were caused by an aircraft and there was no danger to the public.
There was a similar incident in
May as reported by Minster FM