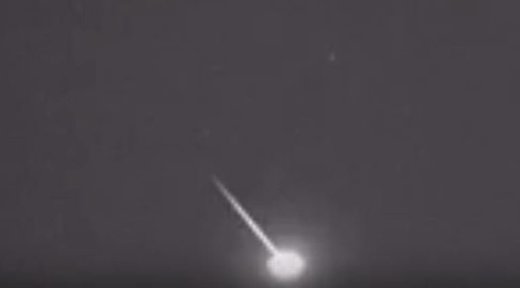 A bright meteor fireball was registered north of Rio de Janeiro, Brazil on January 7, 2017 by the Exoss network monitoring cameras in the cities of São Jose de Ubá and Campos dos Goytacazes.
This video was filmed further up the Brazilian coastline in Campina Grande in the State of Paraíba.
Translated by Google.