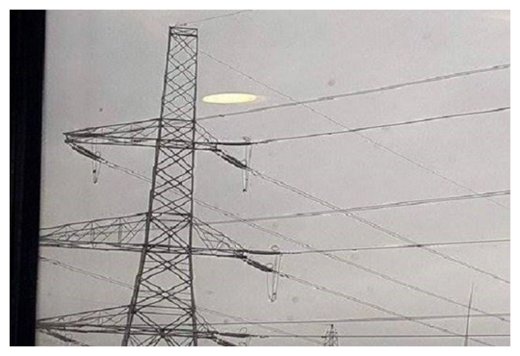 A mysterious flying object has been spotted in the sky above Scunthorpe - but what could it be?
The bright object was spotted on the outskirts of the town at around 1pm today (Sunday, January 8).
It was captured in these pictures, which were sent to the
Scunthorpe Telegraph
by reader Sue Dook via Facebook.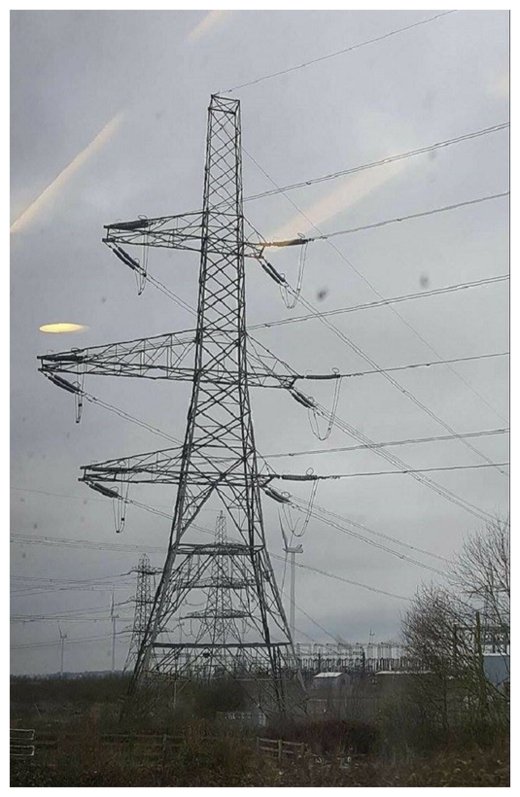 Sue said her partner took the pictures and she had no idea what the object was but added that it was moving fast.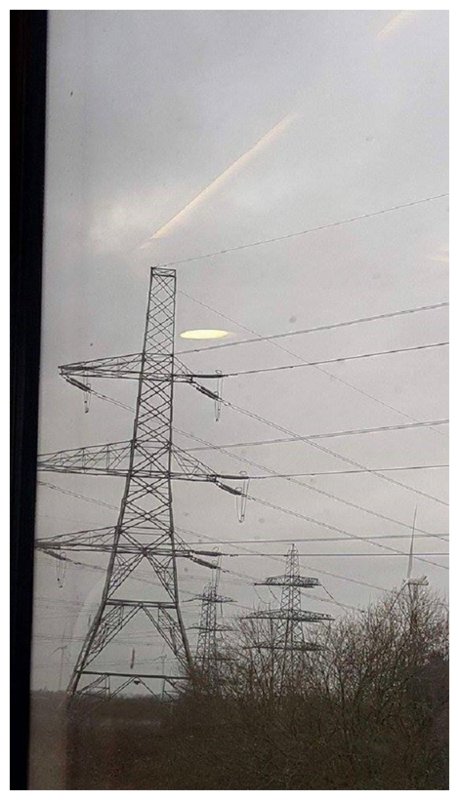 Did you see the object above Scunthorpe this lunchtime, or do you think you know what it could be?
Contact us at newsdesk@scunthorpetelegraph.co.uk or comment below.