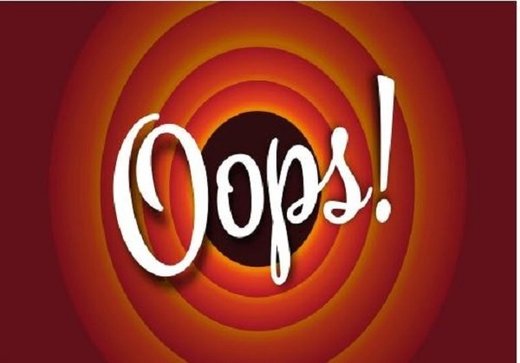 As 2016 draws to a close, there has been much reflection about how bumpy of a year it was: Wars continued, tragedies occurred across the country (and the world), the police state grew, and the US experienced one of the most heated and controversial election seasons in history.
So, perhaps a more light-hearted look at 2016 is in order, to balance things out.
Here are two compilations of some of the most hilarious news bloopers of the year, courtesy of
News Be Funny Videos
.
Part 1:
Part 2: