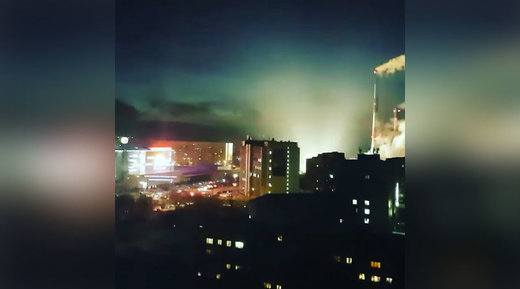 Some 300,000 people have been left without electricity in Russia's northern city of Murmansk, local media reported, citing an emergency at a power plant as possible causes of the blackout.
There have been eyewitnesses' reports of a "
huge blast
" at one of the city's electrical substations, according to SeverPost news agency.
Emergency services are working at the scene, the agency said, adding that there have so far been no official comments from rescue teams.