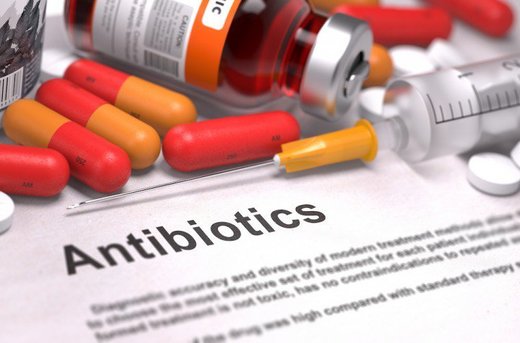 Alexander Fleming discovered penicillin 1928 and it became available for widespread use in 1945. Since then people have benefited from the use of antibiotics in curing infections that would have previously sent them to their graves. Now, however, this golden age is coming to an end. Top researchers state that we are entering into the post-antibiotic era. Superbugs such as MSRA and CRE are on the rise and becoming increasingly difficult -- if not downright impossible -- to treat with our current stock of antibiotics and new pharmaceutical options are few and far between.
Join us on this episode of the Health and Wellness Show where we'll discuss how is it that what was once a boon for humanity has become a scourge. Does the responsibility lie with Big Pharma, Big Ag, family doctors or ourselves? Has the medical industry painted us into a corner or is the answer to antibiotic resistance to be found elsewhere?
Stay tuned for Zoya's Pet Health Segment where the topic is raisin toxicity in dogs.
Running Time:
01:27:58
Download:
MP3